spiritandanimal.wordpress.com
Claws were out on Monday after an Israeli cabinet minister proposed sending stray dogs and cats to another country as an alternative to government-funded efforts to sterilize them.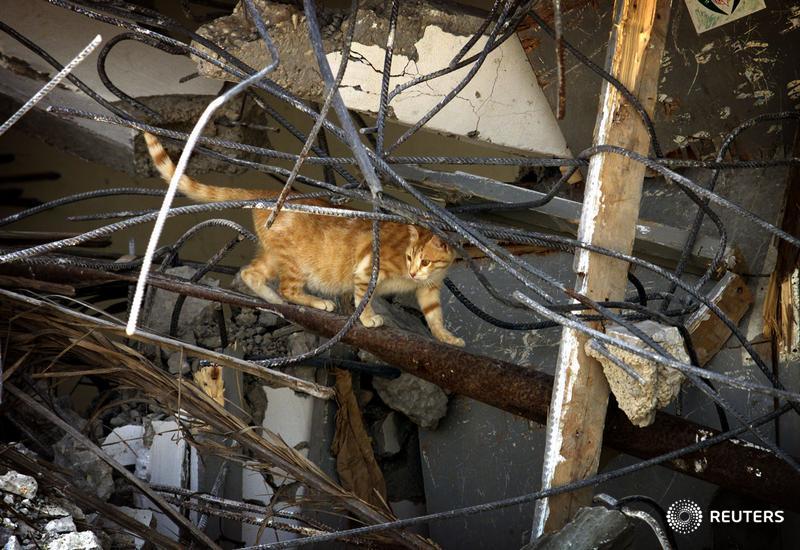 "Use the budget to transfer stray dogs and/or cats of one gender (all the males or all the females) to a foreign nation that will agree to accept them," Agriculture Minister Uri Ariel suggested in a letter to a cabinet colleague leaked to the mass circulation Yedioth Ahronoth daily.
The proposal, which a spokesman for Ariel said had been rejected after initial consultations within the Agriculture Ministry, was roundly criticized by animal rights activists and bemused opposition politicians.
"No way am I going to apply for a foreign passport for Pitzkeleh," former Foreign Minister Tzipi Livni tweeted above a photo showing the smiling Zionist Union party politician reclining on a sofa and feeding her cat.
The newspaper report said Ariel, a religious…
View original post 88 more words